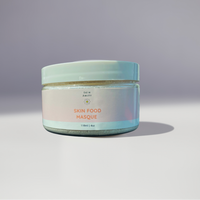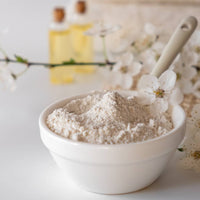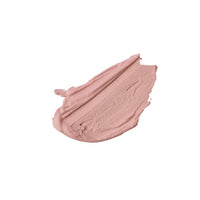 Skin Food Masque Detoxifying + Brightening Mask
Bring the skin into harmony and balance while harnessing star superfood ingredients loaded with powerful deep-cleaning and antioxidant power.
Its detoxing components using Kaolin Clay and Bentonite Clay and brightening/antioxidant rich ingredients of Beet Root Powder and Turmeric Powder makes for great facial and body healing benefits. 
Great for those targeting pore purification while brightening dark spots and evening and reducing hyperpigmentation. 
Prep: In the jar lid or small bowl mix 2 parts powder to 1 part water/water-based liquid (such as water, plain yogurt or Hydrosol. A thinner texture can be made by using more water into the mixture and a thicker texture of the mask can be made using more powder.
Directions: Apply your desired layer and leave on for 10-15 min or until fully dry in all areas. Rinse throughly. Re-apply 2-3 times per week. 
Ingredients: Kaolin Clay (CI 77004), Bentonite Clay (CI 77004), Beet Powder (Beta Vulgaris), Organic Turmeric Root (Curcuma Longa), Provitamin B5 (DL-Panthenol), Vitamin C Ester (Ascorbyl Palmitate)
*Disclaimer - Always patch test a small area of the skin with natural skincare products. A patch test can be done on lower side of the jaw, neck or inner elbow. Leave on the area for 10 minutes to ensure no visible  sign of allergic reaction or irritation before applying to a large area.